Our Selection of Contacts
Contact lenses are far from a one-size-fits-all solution. At Vision Veritas, we believe in finding the right pair of contacts for each patient, even if you've been told in the past you can't wear them.
Explore our selection of contacts below or discuss the best option with our team!

Soft Multifocal Lenses
Soft multifocal contacts are lenses that allow patients to see clearly at all distances. Instead of correcting a vision issue the same all around the lens, multifocal lenses have multiple layers to help patients see clearly near and far. These lenses are typically prescribed to older patients.
Multifocal contact lenses can also be used to help control myopia in children. Learn more
Scleral Lenses
Scleral lenses are typically given to patients who have a harder time wearing traditional contact lenses. These lenses are slightly larger and don't rest on the cornea (the white part of the eye) as regular lenses do. This space between the lens and the cornea helps to lower irritation and keep the eye moist with tears. Scleral lenses are a great choice for patients suffering from dry eye.
Hybrid Lenses (Duette)
Hybrid lenses are a great in-between option for patients that have tried soft lenses and gas permeable lenses. The lenses come with both the benefits of the other options, making them comfortable and sturdy. However, these lenses take more time to fit and make.
Visit Our Practice
Our team at Vision Veritas is here to help you find the right lenses for you and your eyes. Visit our practice to explore all of our brands and lens types!
Our Brands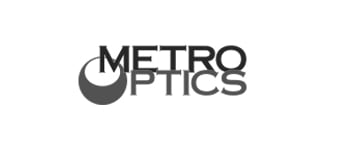 Metro Optics
Metro Optics has been a leading manufacturer for custom contact lenses in the United States since 1973. We take pride in having assisted thousands of eye care professionals throughout the country improve their practices by helping them broaden their offerings to serve a wider variety of patients.
Our product portfolio spans the spectrum of soft, rigid corneal and scleral contact lenses aimed to help satisfy even the most challenging of contact lens fits.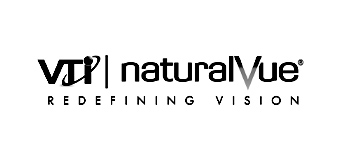 NaturalVue
VTI's mission is to redefine vision through advanced engineering and a relentless drive to achieve better solutions through the fusion of science, art and technology. Find clean, clear, and comfortable vision with NaturalVue contact lenses.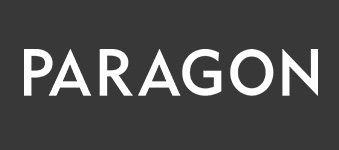 Paragon
Paragon offers a surgery and glasses free method of correcting and controlling myopia. Paragon CRT lenses work for children or adults, gently reshaping the cornea while you sleep. After about a week of nightly wear, you'll be able to go without glasses or contacts during the day. Try Paragon's CRT lenses and discover daily freedom from myopia.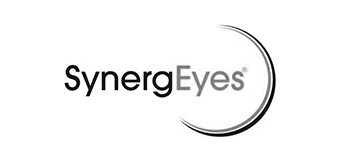 SynergEyes
SynergEyes hybrid contact lenses transform the vision for patients with astigmatism, presbyopia, and irregular cornea conditions. Since the first generation of hybrid lenses came to market in 2005, the company has continued to develop and deliver advancements in hybrid contact lens technologies. Generation 2 lenses combine new high-Dk materials with more comfortable, vision-optimized designs. In 2015, several new products expanded the vision possibilities for patients that will benefit from this leading technology.

Wanna see what
we're all about?
Our office is on the northwest corner of Prestonwood Boulevard and Beltline Road near the Panera Bread.
Our Address
15123 Prestonwood Blvd, Ste 120

Dallas

,

TX

75248
Contact Information
Hours of Operations
Monday

:

9:00 AM

–

6:00 PM

Tuesday

:

10:00 AM

–

7:00 PM

Wednesday

:

9:00 AM

–

6:00 PM

Thursday

:

9:00 AM

–

6:00 PM

Friday

:

9:00 AM

–

5:00 PM

Saturday

:

Closed

Sunday

:

Closed