Correcting Vision Without Glasses
Glasses have long been considered the go-to solution for correcting vision. However, some patients may find them uncomfortable or restricting during their day-to-day lives. In these cases, contact lenses are an excellent option!
At Vision Veritas, we want to find the right pair of contact lenses for each patient. With specialized fitting tests and lens types, we can help patients find comfort with contact lenses.
Even if you've found wearing contact lenses uncomfortable in the past, our team is here to help you find a pair that works best for you. Check out all of the contact lens brands we offer to find the perfect pair for you.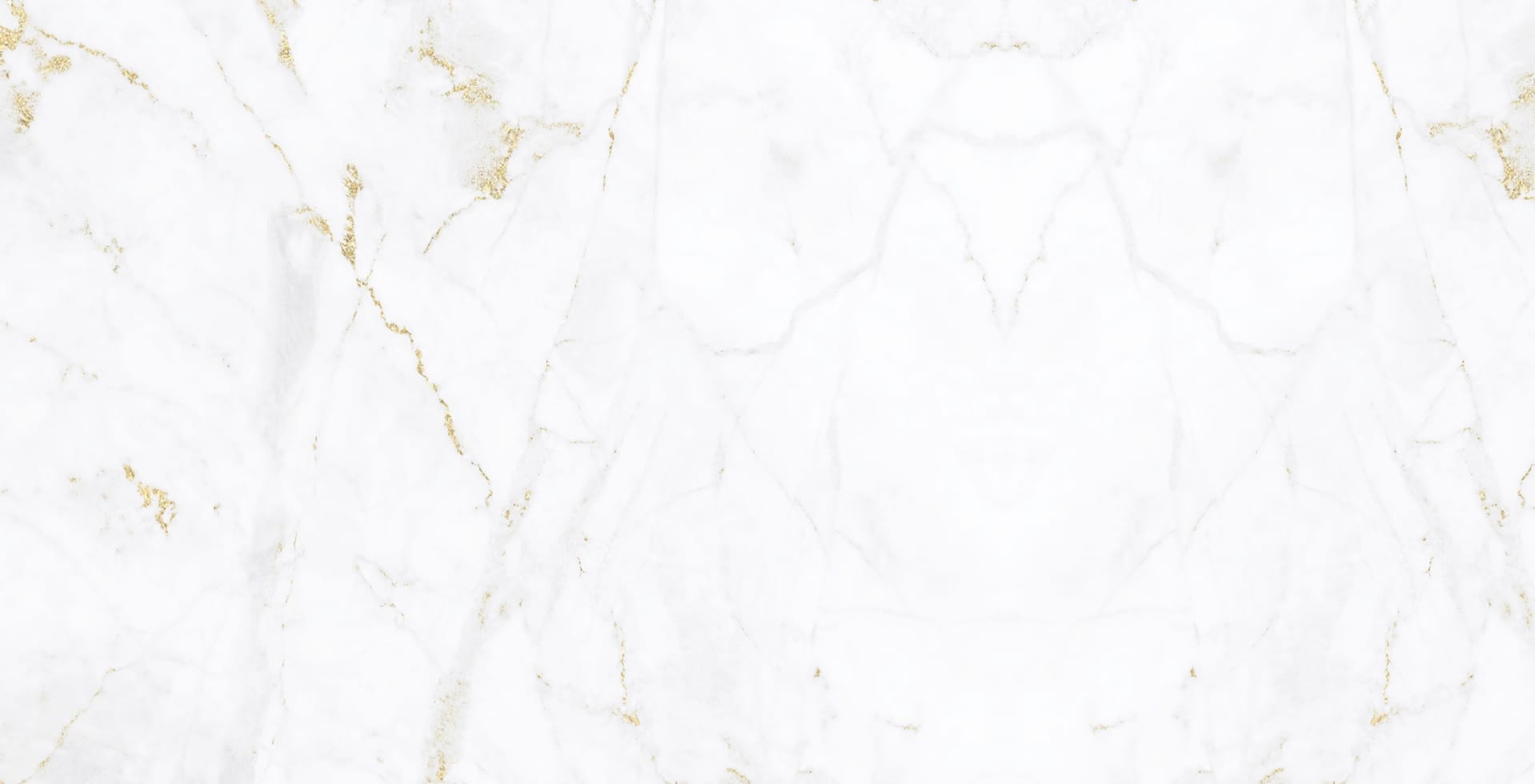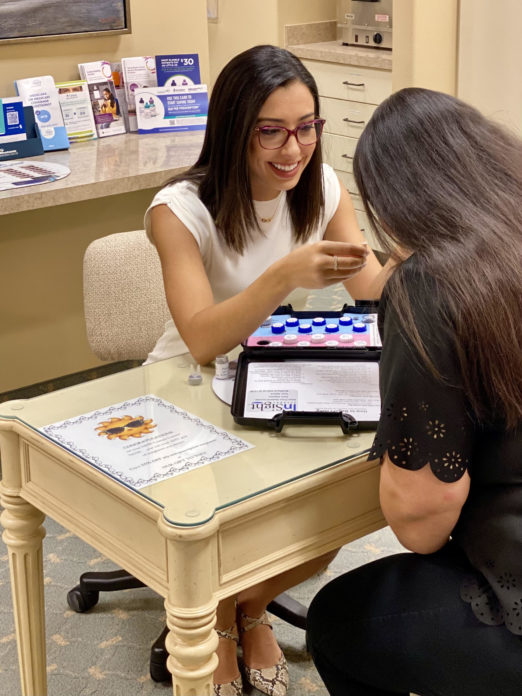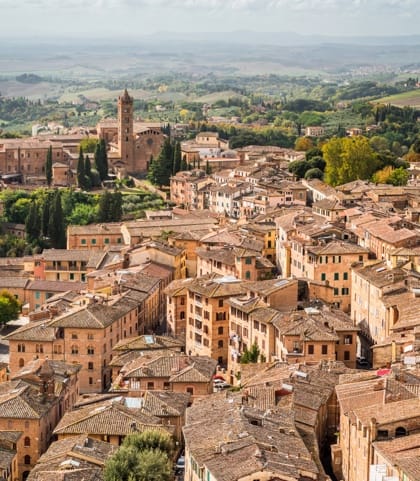 Selecting the Right Contact Lenses
Some of our patients have been told in the past that they're unable to wear contact lenses. Normally, this is because they weren't given the opportunity to try different types of lenses. With specialty lenses, patients with dry eye or other eye conditions can still wear contacts comfortably.
For patients that haven't been able to wear contacts in the past because of dry eye, we may recommend scleral contact lenses. Scleral lenses are slightly larger than traditional lenses and tend to not irritate the eye if a patient suffers from a condition such as dry eye.
Before suggesting a type of contact lens to patients, we'll take measurements, run tests, and ask questions, all to determine what pair is best for you. Learn more about these tests in the drop-down menus.
Corneal Topography
Corneal topography is the process of taking a special photo of the surface of a patient's cornea. With this photo, we can identify various features in a patient's eye. These features may determine if a special type of contact lens is required. The scan only takes a few seconds and is completely painless.
OCT
Optical coherence tomography (OCT) is an imaging test we use to take pictures of a patient's retina. The picture provides us with a cross-section of the retina, helping us to determine its thickness. By using an OCT, we can offer patients a contact lens type that is more suited to their eye needs.
Find Your Best Lenses
If you've been interested in wearing contacts or haven't found them comfortable in the past, visit our practice! Our team is here to help all of our patients find the right pair of contacts for them.

Wanna see what
we're all about?
Our office is on the northwest corner of Prestonwood Boulevard and Beltline Road near the Panera Bread.
Our Address
15123 Prestonwood Blvd, Ste 120

Dallas

,

TX

75248
Contact Information
Hours of Operations
Monday

:

9:00 AM

–

6:00 PM

Tuesday

:

10:00 AM

–

7:00 PM

Wednesday

:

9:00 AM

–

6:00 PM

Thursday

:

9:00 AM

–

6:00 PM

Friday

:

9:00 AM

–

5:00 PM

Saturday

:

Closed

Sunday

:

Closed