Style & UV Protection
The power of sunglasses goes beyond just being a fashion staple, wearing sunglasses can make a significant impact on the health of your eyes. Sunglasses are needed to protect your eyes from the sun's harmful UV rays. If not properly protected, your eyes could be at risk of the following:
At Vision Veritas, we've got just the right brands and styles to keep your eyes protected! Visit our practice to see our full collection.
Our Brands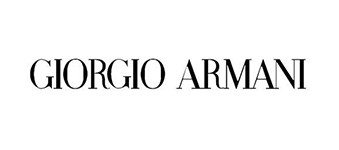 Giorgio Armani
The Giorgio Armani brand has an incomparable and timeless sense of style. Armani's vision of the world of creative design is not just about turning heads, but about leaving a lasting impression. Pure lines, intrinsic elegance, and care for details are the elemental concepts underlying Giorgio Armani's iconic designs and eyewear styles.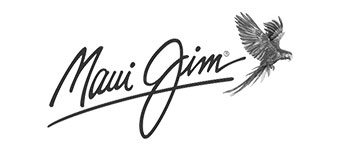 Maui Jim
Maui Jim is the fastest growing maker of premium polarized sunglasses, prescription sunglasses, and ophthalmic frames in the world! It all began in Lahaina, Hawaii, with a need for sunglasses that could eliminate the harsh Hawaiian glare without distorting the colors of the island scenery. Today, Maui Jim also produces stunning, high-quality ophthalmic frames.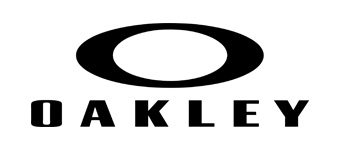 Oakley
Oakley invents each new product with a design philosophy called sculptural physics: the discipline of solving problems with science and wrapping them in art. Supported by an infrastructure that includes the latest tools of technology, Oakley engineers and artisans continue to expand the company's array of product categories.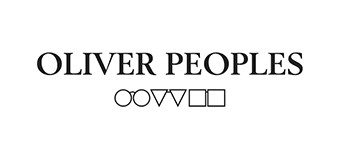 Oliver Peoples
Since its founding in 1987, Oliver Peoples has carried forward its authentic brand, focusing on superior craftsmanship and timeless designs. Any piece in the infamous Oliver Peoples Collection will bring an old-style Hollywood feel to your daily ensemble. With an iconic look like Oliver Peoples, it is no surprise that their frames have made it to the big screen, sported by Uma Thurman in Kill Bill and Pierce Brosnan in Die Another Day.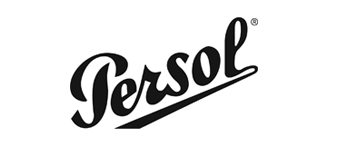 Persol
Persol is a brand that marries a culture of excellence and attention paid to details to create a perfect alchemy between aesthetics and technology. Persol frames are more than just glasses; they are works of art.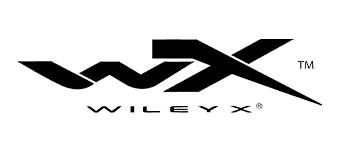 Wiley X
In 1987, Wiley X, Inc. began its quest to become a world leader in the research, development and marketing of protective eyewear and gloves for military, law enforcement and civilian markets. Born on the battlefield by developing unparalleled relationships with U.S. Armed Forces and elite Special Forces units, Wiley X remains a standard issue item with many of these freedom protectors. Wiley X's success quickly escalated when commercial markets that rely on impact resistance began to reach out due to the tremendous reputation Wiley X established within the military and law enforcement markets.

Wanna see what
we're all about?
Our office is on the northwest corner of Prestonwood Boulevard and Beltline Road near the Panera Bread.
Our Address
15123 Prestonwood Blvd, Ste 120

Dallas

,

TX

75248
Contact Information
Hours of Operations
Monday

:

9:00 AM

–

6:00 PM

Tuesday

:

10:00 AM

–

7:00 PM

Wednesday

:

9:00 AM

–

6:00 PM

Thursday

:

9:00 AM

–

6:00 PM

Friday

:

9:00 AM

–

5:00 PM

Saturday

:

Closed

Sunday

:

Closed