Relieve Your Dry Eyes
Identifying dry eye disease on your own isn't always easy. For some patients, they've been dealing with the symptoms for so long that they have learned to simply deal with the irritation.
If left untreated, dry eye can cause patients eye discomfort and even pain. At Vision Veritas, we don't want any of our patients to be uncomfortable. During your appointment, we'll explain our variety of treatment options and discuss a plan with you. We design each patient's plan to relieve their eyes of dry eye symptoms.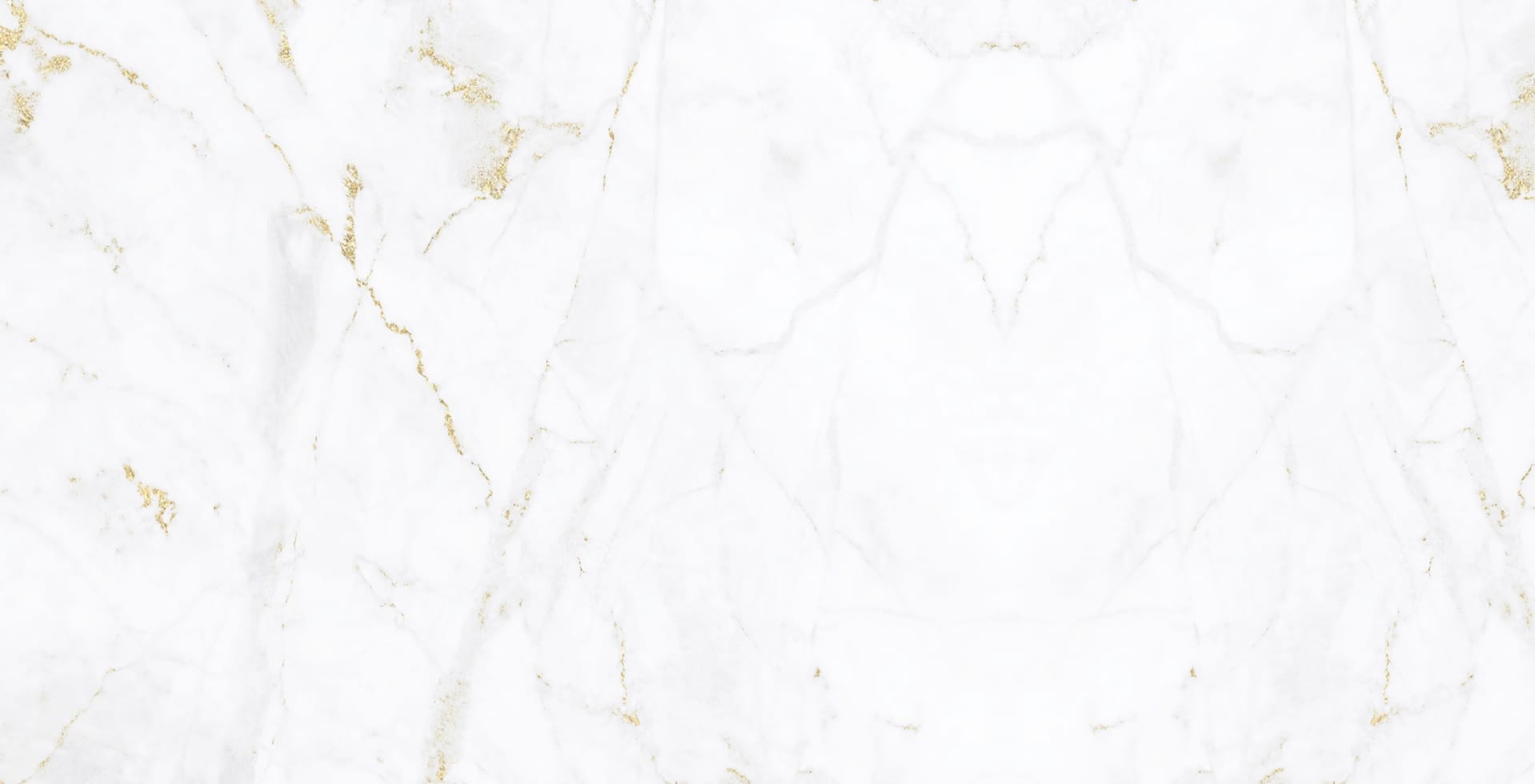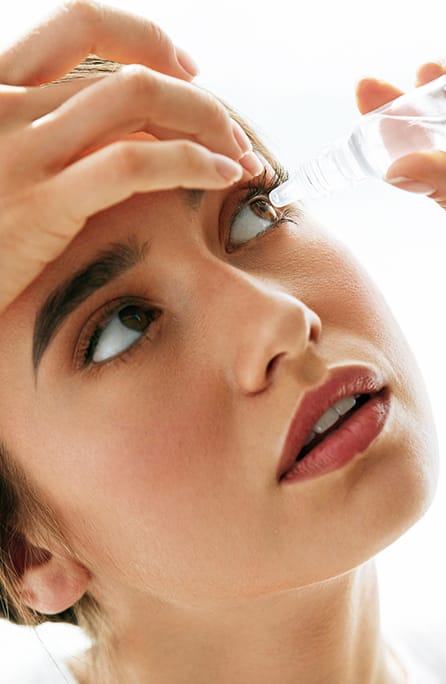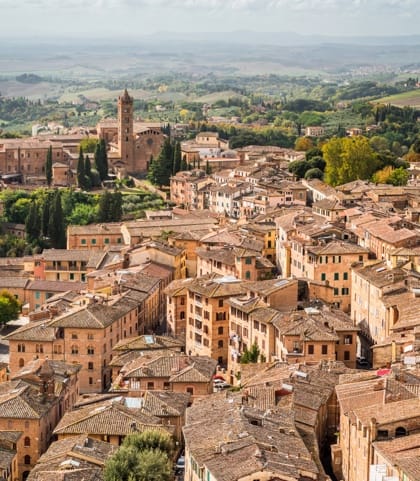 What Causes Dry Eye?
Dry eye disease can be caused by a variety of reasons, however, all of the causes come from issues with the tear film. The tear film is responsible for keeping the surface of the eye lubricated, smooth, and clear.
A common misconception with dry eye is that the eye is always not getting enough tears. However, dry eye disease can also cause the eye to produce excess tears, causing the eye to be overly watery.
Common symptoms of dry eye include:
Stinging, burning, or scratchy sensation
Sensitivity to light
Redness
Mucus in or around the eye
Difficulty wearing contacts
Foreign body sensation
Difficulty driving at night
Watery eyes
Blurred vision
If you've been suffering from dry eye symptoms, please book an appointment for treatment. Our team has a variety of non-invasive methods to relieve your symptoms and bring back your healthy eyes.
End Your Dry Eye
Don't put up with the irritation of dry eye any longer, visit us to relieve your eyes today!

Wanna see what
we're all about?
Our office is on the northwest corner of Prestonwood Boulevard and Beltline Road near the Panera Bread.
Our Address
15123 Prestonwood Blvd, Ste 120

Dallas

,

TX

75248
Contact Information
Hours of Operations
Monday

:

9:00 AM

–

6:00 PM

Tuesday

:

10:00 AM

–

7:00 PM

Wednesday

:

9:00 AM

–

6:00 PM

Thursday

:

9:00 AM

–

6:00 PM

Friday

:

9:00 AM

–

5:00 PM

Saturday

:

Closed

Sunday

:

Closed