Protecting Your Eyes
Over 36.5 million Americans suffer from an eye disease that can cause blindness. However, many eye diseases are preventable and even manageable. One of the biggest concerns with eye disease is failing to identify it early.
As eye disease rarely shows early symptoms, it can be difficult for patients to know there's a problem before permanent damage has been caused. Regular eye exams are one of the most effective ways to identify eye disease early.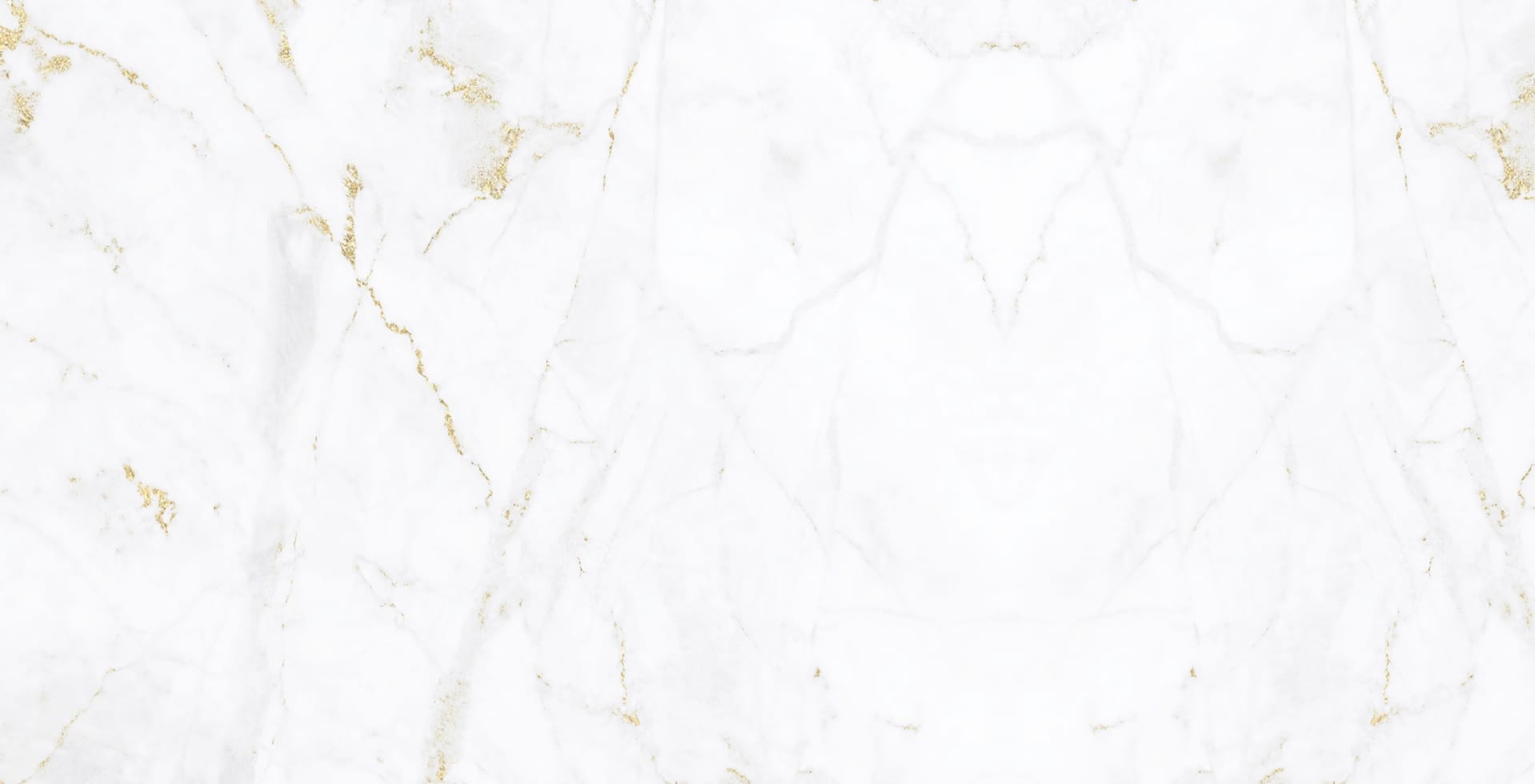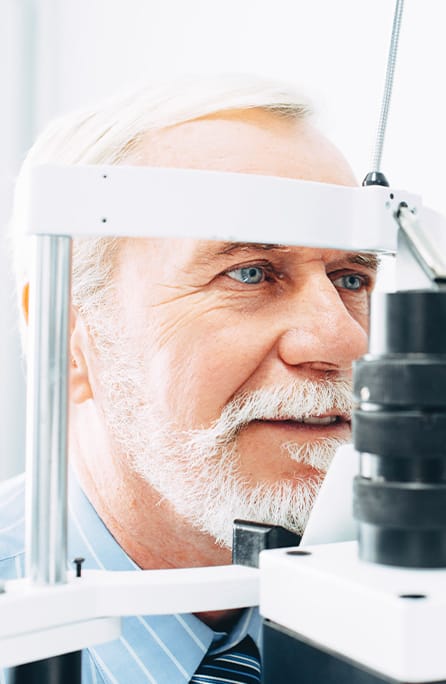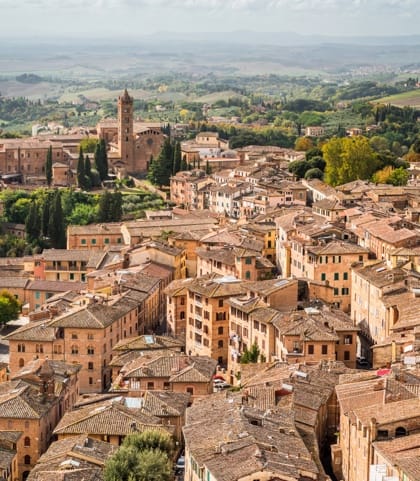 Early Warning Signs
Although the development of eye diseases can be hard to notice early, there are possible symptoms you might experience. If you notice any of the following symptoms, please book an appointment for an eye exam.
The following are common symptoms of eye problems:
Red eyes
Night blindness
Lazy eye or cross eyes
Colorblindness
Eye diseases can appear in a variety of forms and display different symptoms. It's important to be aware of the symptoms and the risk factors of the common eye diseases to the right.
Identify Eye Disease Early
As eye disease is difficult to identify by its symptoms early on, it's important to visit for regular eye exams to ensure your eyes and vision are healthy.

Wanna see what
we're all about?
Our office is on the northwest corner of Prestonwood Boulevard and Beltline Road near the Panera Bread.
Our Address
15123 Prestonwood Blvd, Ste 120

Dallas

,

TX

75248
Contact Information
Hours of Operations
Monday

:

9:00 AM

–

6:00 PM

Tuesday

:

10:00 AM

–

7:00 PM

Wednesday

:

9:00 AM

–

6:00 PM

Thursday

:

9:00 AM

–

6:00 PM

Friday

:

9:00 AM

–

5:00 PM

Saturday

:

Closed

Sunday

:

Closed