Protecting Growing Eyes
As a parent, you do what you can to help your child grow up healthy. The development of a child's vision goes beyond just their eyesight, it affects how they learn and understand the environment around them.
At Vision Veritas, we're here to support the eye and vision health of your child. Our warm, welcoming, and patient team helps children feel comfortable during their visit. We want every child's early eye care experience to be a great one!
Should your child have any special or unique vision needs that require a referral to an outside specialist, we work closely with dedicated pediatric optometrists, ophthalmologists and vision therapists.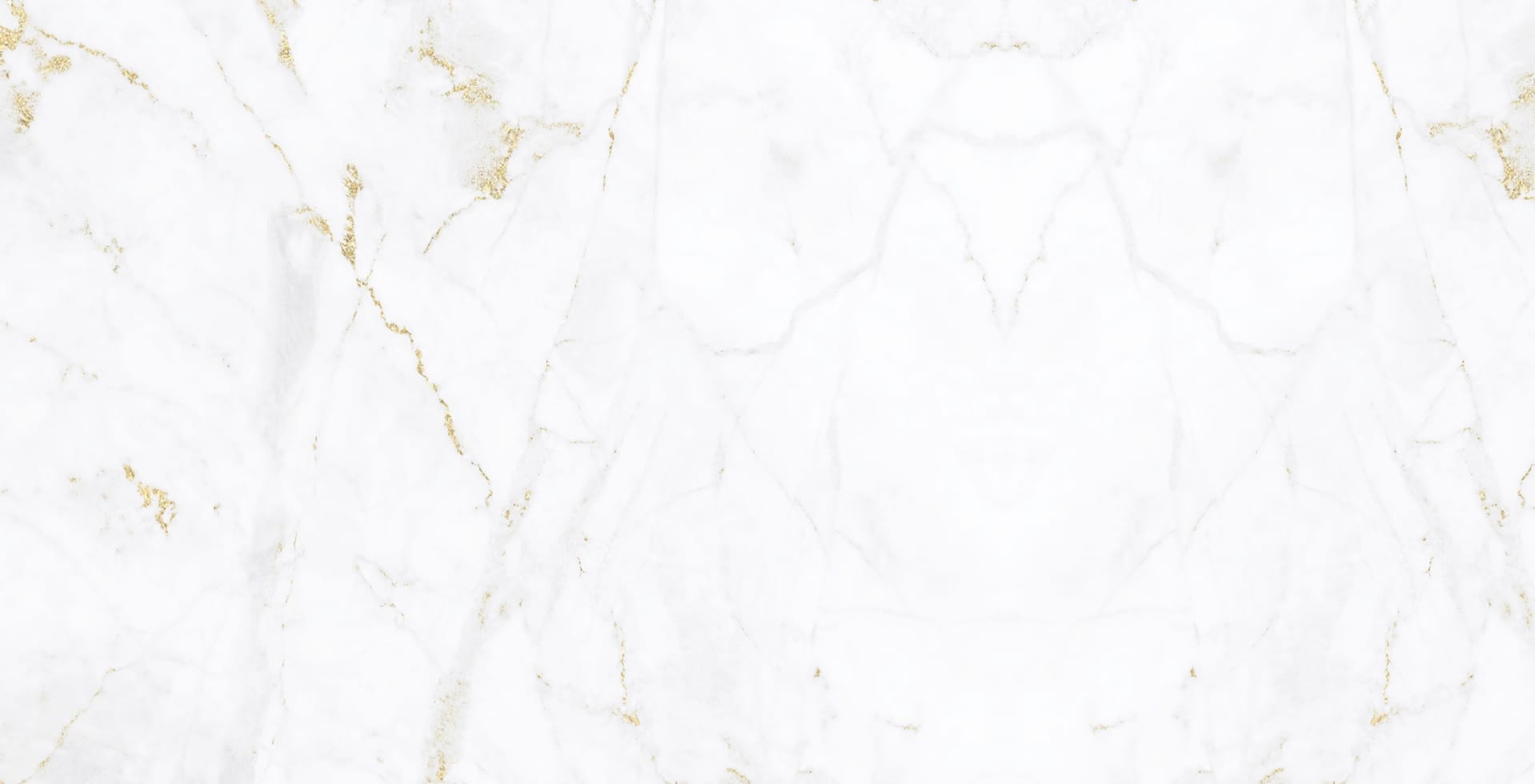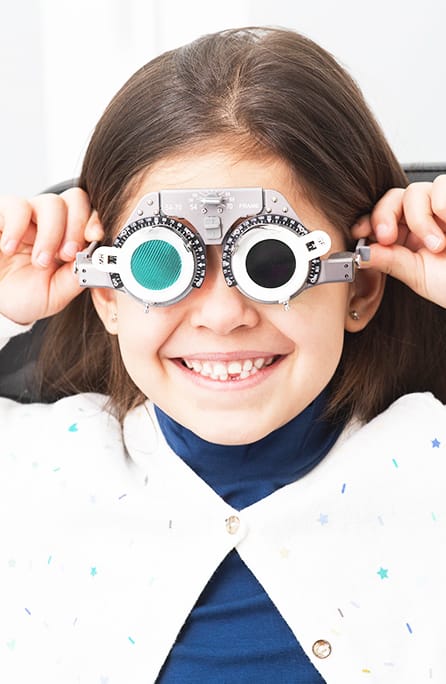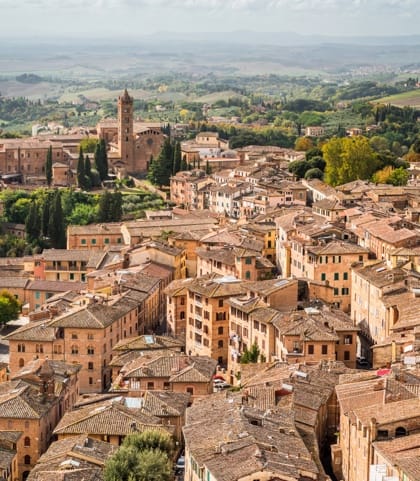 Identifying Childhood Vision Problems
As your child's eyes are developing, they're at risk of vision issues. While these problems can be managed with solutions such as myopia control, children might not always know they're suffering from vision issues. As 80% of children's learning is visual, regular eye exams are one of the best ways to identify these problems.
If your child is suffering from the following, they may be dealing with a vision problem. Please visit for an eye exam if this is the case.
Short attention span
Frequent headaches
Seeing double
Difficulty reading
Frequently eye rubbing or blinking
When Should Your Child Have an Exam?
From 6 months to 17 years of age, it's important to develop a consistent routine of eye exams. The majority of children seen in our practice are between 6-17 years of age. Please call us to get more information on our pediatric services for patients younger than age 6.
Starting early can help your child become more comfortable with the process and keep their eyes healthy as they continue to grow.
The vision and eye health of children require different amounts of attention at different ages. To best support them, the American Optometric Association has different recommendations based on your child's age.
6–12 Months of Age
Even though some parents may think it's early, a child's first eye exam is one of their most important. It's recommended that a child has their first exam between 6–12 months of age. During this time, your child starts to develop hand-eye coordination. As well, early symptoms of crossed eyes or a lazy eye can be identified.
3–5 Years of Age
From ages 3–5, your child really starts to take in information and process it. Your child should visit us for their second eye exam during this time. This exam is also an important part of preparing your child for school. Please call us for more information regarding our services for children in this age range
Set Up Your Next Visit
Have you booked your child's next appointment? Book your child's and your family's visit today.

Wanna see what
we're all about?
Our office is on the northwest corner of Prestonwood Boulevard and Beltline Road near the Panera Bread.
Our Address
15123 Prestonwood Blvd, Ste 120

Dallas

,

TX

75248
Contact Information
Hours of Operations
Monday

:

9:00 AM

–

6:00 PM

Tuesday

:

10:00 AM

–

7:00 PM

Wednesday

:

9:00 AM

–

6:00 PM

Thursday

:

9:00 AM

–

6:00 PM

Friday

:

9:00 AM

–

5:00 PM

Saturday

:

Closed

Sunday

:

Closed